Window Interiors is proud to welcome Wawa to the Sunshine State. On July 18, the first Wawa in Central Florida opened for business on Central Florida Parkway near SeaWorld, quickly followed by a second location on 4700 S. Goldenrod Road.
Window Interiors had the distinct opportunity to provide our services to the Wawa location on Goldenrod. We worked with Mulligan Constructors and installer Nate White to furnish the store with solar shades on their window panels.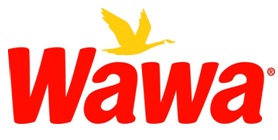 Now customers waiting in line to enjoy the signature built-to-order Wawa hoagies won't have to worry about the Florida sun and heat causing them discomfort.