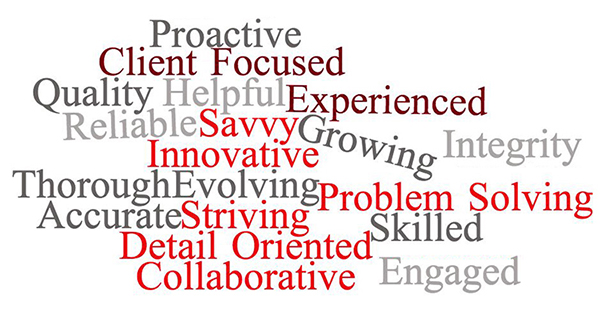 Interior Specialties is the one-stop shop for commercial general contractors. The company offers a wide array of Division 10 and Division 12 specialty construction items, including motorized window shades, solar shade systems, blinds, shutters, draperies, bathroom partitions and accessories, lockers, fire extinguishers, wall and door protection and more.
Interior Specialties serves all types of commercial buildings, including those in healthcare, hospitality, multi-family, offices, education, restaurants, and retail. The company has a $10 million bond line for easy qualification on commercial construction jobs.
Founded in 1989, Interior Specialties is an industry leader with a strong reputation serving clients throughout Florida.
WHAT SETS US APART
Our customers agree — Interior Specialties continues to rise above the competition by providing quality products from well-known manufacturers at fair, competitive prices.
At Interior Specialties, our qualified staff provides expertise in all aspects of shading and specialties, which includes selection support, overseeing orders and installing quality products.
Comprehensive Project Estimates
We listen to clients to understand their needs and develop an accurate, detailed estimate. We understand budgetary constraints are often a factor in the decision-making process and will work with you to achieve your goals within your budget.
Project Management
Our project management staff can manage any size project. From small to million dollar projects, our team will make it happen — on time and on budget.
Site Evaluation & Safety
All Interior Specialties project managers and senior technicians are OSHA-certified. Our team will assess site conditions for safety before starting any project. Our precise measurements will assure your custom installation will be right and meet OSHA guidelines for safety.
Post-Installation Service/Warranty Service
Our exceptional customer service continues long after the sale. Depending on the commercial specialty product selected, our warranties range from 10 to 20 years.