Interior Specialties: Your commercial construction contact
Interior Specialties is the one-stop shop for commercial general contractors. The company offers a wide array of Division 10 and Division 12 specialty construction items, including motorized window shades, solar shade systems, blinds, shutters, draperies, bathroom partitions and accessories, lockers, fire extinguishers, wall and door protection and more.
Interior Specialties serves all types of commercial buildings, including those in healthcare, hospitality, multi-family, offices, education, restaurants, and retail. The company has a $10 million bond line for easy qualification on commercial construction jobs.
Founded in 1989, Interior Specialties is an industry leader with a strong reputation serving clients throughout Florida.
NEWS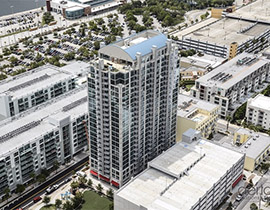 Through high performance, quality products and unmatched customer service, Interior Specialties strives to surpass client expectations in pursuit of project success.
MEET OUR TEAM
Interior Specialties has been dedicated to superior customer service since 1989. Our experienced team of professionals takes the worry out of shading and specialties.
GALLERY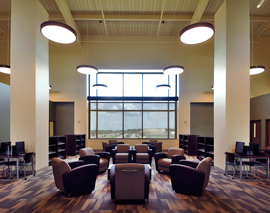 Interior Specialties is a leader in commercial shading and specialties for healthcare, multi-family, hospitality/restaurant, education, public spaces and commercial/retail.