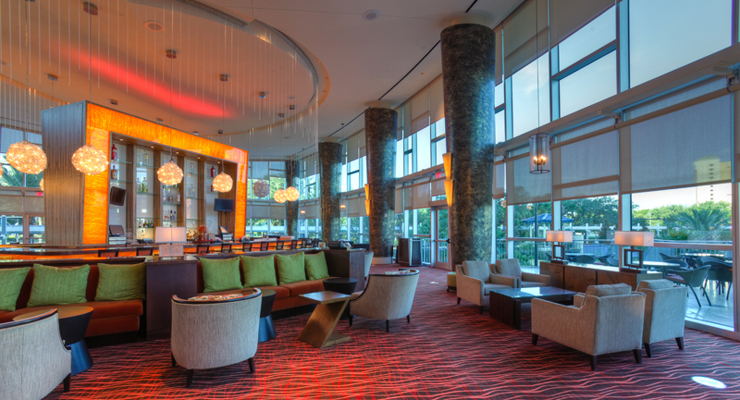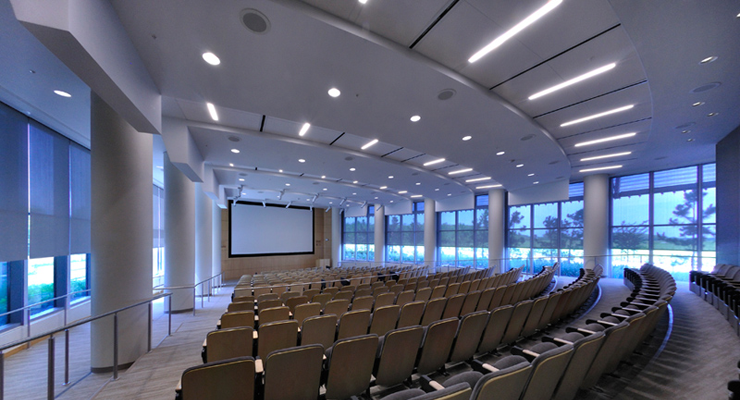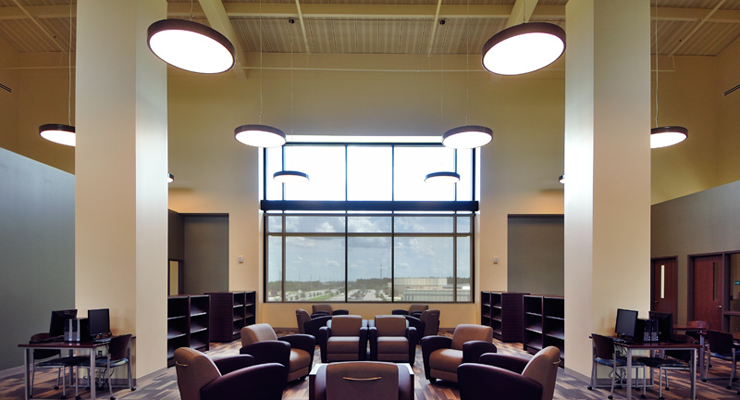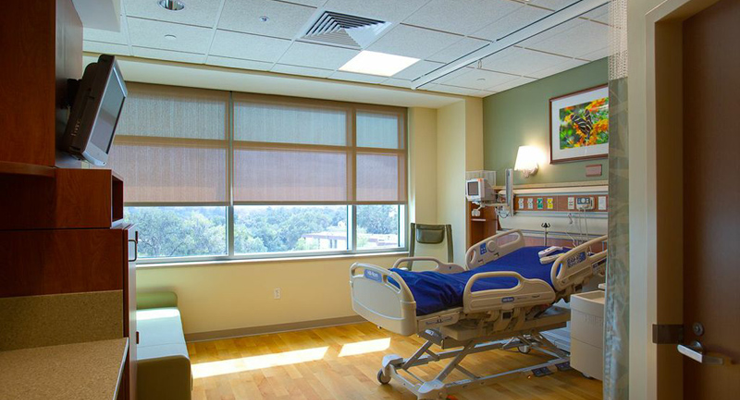 Window Interiors delivers comprehensive services for commercial clients across the United States. Our national accounts team provides industry-leading services for energy-saving window treatment solutions. We work in concert with architects, contractors and building managers to assure our projects are on-time and exceed expectations.
Our extensive portfolio includes restaurants, retail, hotels & resorts, healthcare, multifamily and every type of commercial and public building imaginable. Leading national manufacturers trust Window Interiors – so we can recommend the most appropriate commercial window treatment solution.
Our team averages more than 20 years of experience in commercial window treatments.
Have a really tough job? Window Interiors are specialists in custom installations. We are also up-to-date on the latest design features such as coil mesh or automated solar shades that move with the sun.
To learn more, please contact national project manager Darcy Daniels at (407) 539-1303 Ext. 21.